Who we are and what we do
Established in 2015, OkeanOne Ship Repairs & Marine Services S.A has been at the forefront of the marine industry representing prominent Shipyards in key Worldwide locations for ship repair and conversion works, together with offering a Global Network of wide range of Afloat Ship Repairs, Underwater Services , Marine Valves , Marine Equipment, Boiler Repairs , Heat Exchanger and Air Coolers fabrications, Tank cleaning, Certified Riding team of welders, Cable installation for Scrubbers and Ballast water treatment systems.
Meet Our People
Mr. Christos Kaptanoglou – Managing Director
Mrs. Joanna Kalomiri – Executive & Finance Director
Ms. Joanna Erga – Marketing Executive
Ms. Elena Basina – Assistant Executive
Ms. Effie Rapani Marine Services Jr. Executive
Message from Managing Director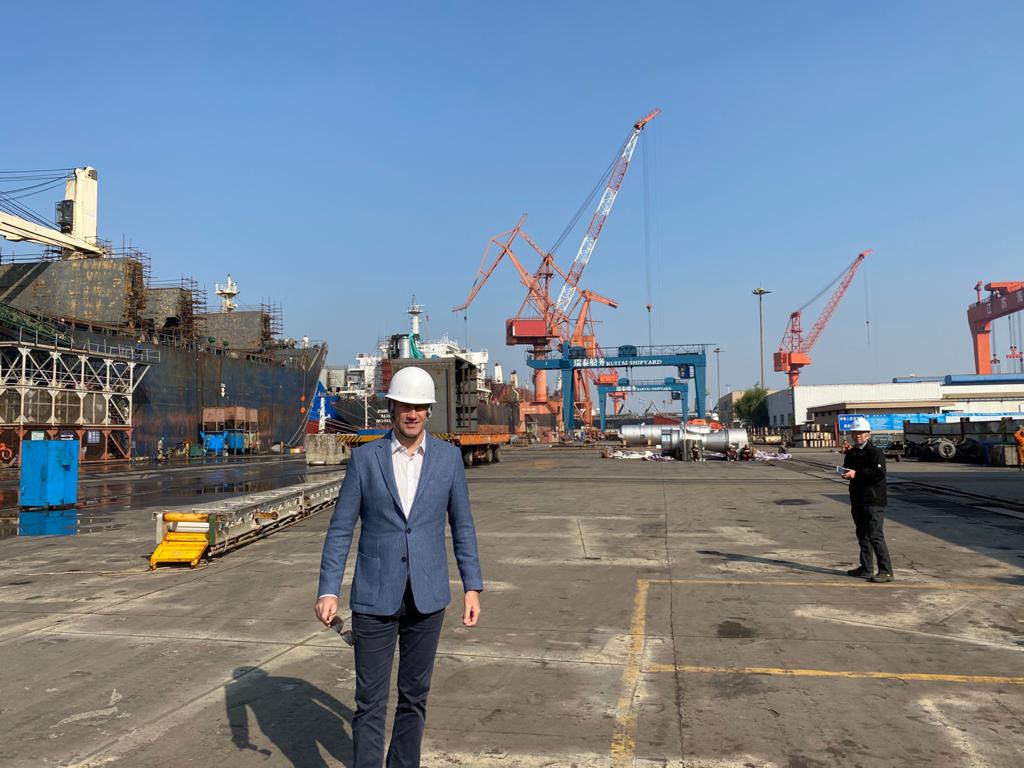 "People are OkeanOne's greatest asset. Their valuable contributions have fostered the growth of OkeanOne to what it is today. I am proud and thank everyone for OkeanOne Ship Repair's success. I am confident that with their concerted team effort and driven by their dedication OkeanOne will continue to be the leading marine service provider in this region. OkeanOne will continue to forge and build sound relationships with business partners in the international shipping community.
On behalf of the Team, I thank all OkeanOne customers, principals and associates in business for their continuous support and confidence in us.
Our Clients and Principals
Our clients are primarily all the Greek Shipping companies based in Greece, London and the U.S but we also provide our Ship repair brokerage services to oceangoing ship operators based in Monaco, Singapore, Cyprus and Turkish based Ship Operators and management companies. Throughout the years we have established close business relationships with the General and Technical Management of our clients. Relationships which we can utilize to effectively promote the products and services of our Principals providing quality and cost-effective solutions to our clients.